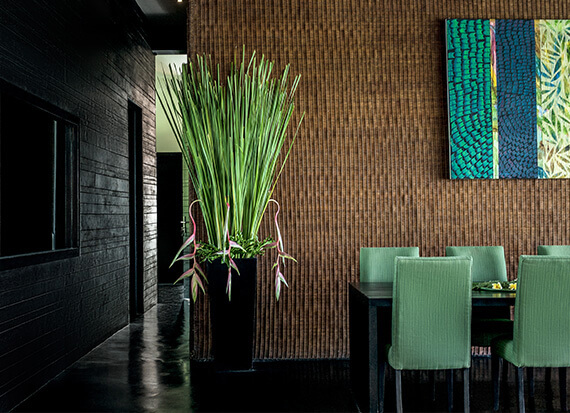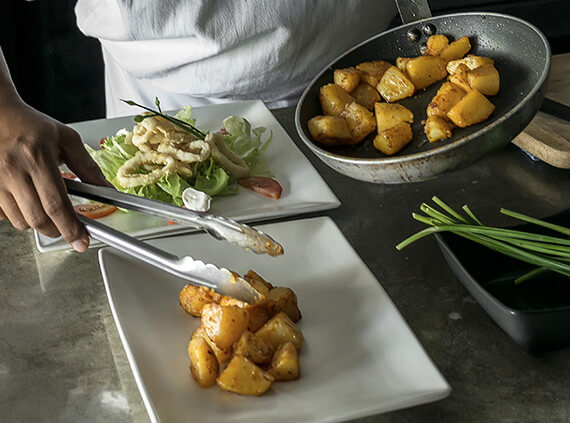 Good food, effortlessly provided and gracefully served, is key to a relaxing and rewarding holiday experience. The personal chef at Villa Mana is at your service to prepare daily breakfast, lunch and dinner.
The villa offers a simple suggestion menu of delicious home-style meals featuring Asian and international dishes to cater to all tastes. Favourite dishes include beef rendang, spicy fish in banana leaf, gado-gado, and barbecued lobster. The chef is also more than happy to discuss individual food preferences and customise meals to accommodate any special dietary requirements.
Groceries and beverages are charged at cost price plus 20% handling fee which is subject to service and tax at the prevailing rate. Guests will be requested to provide grocery money in advance to cover all in-villa food and drink, and the staff will do the shopping and keep the receipts for reference. You are welcome to accompany the staff for a unique Asia market-shopping experience.